WILD PINE CONE SYRUP (Volume net: 200 ml)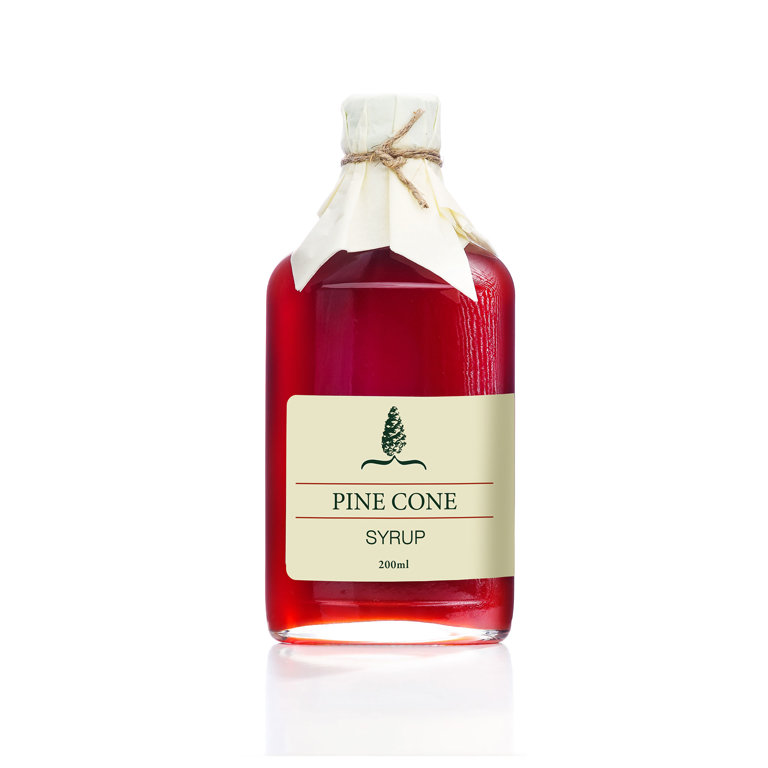 Syrup is made from plants carefully harvested in Latvian forests and meadows.

From our ancestors it is known, that Pine cone syrup strengthens immunity, treats cold and cough, lung troubles, viral infections, bronchitis, laryngitis, post-pneumonitis effects.
Dosage: 3-4 times a day: one teaspoon for kids, 1-2 tablespoons for adults.
Ingredients: bio-sugar, water, pine cones 50%, pine buds.
Storage t": 0"- 25". Keep refrigerated after opening. Sedimentation is possible.