WILD MEADOWSWEET SYRUP (Volume net: 200 ml)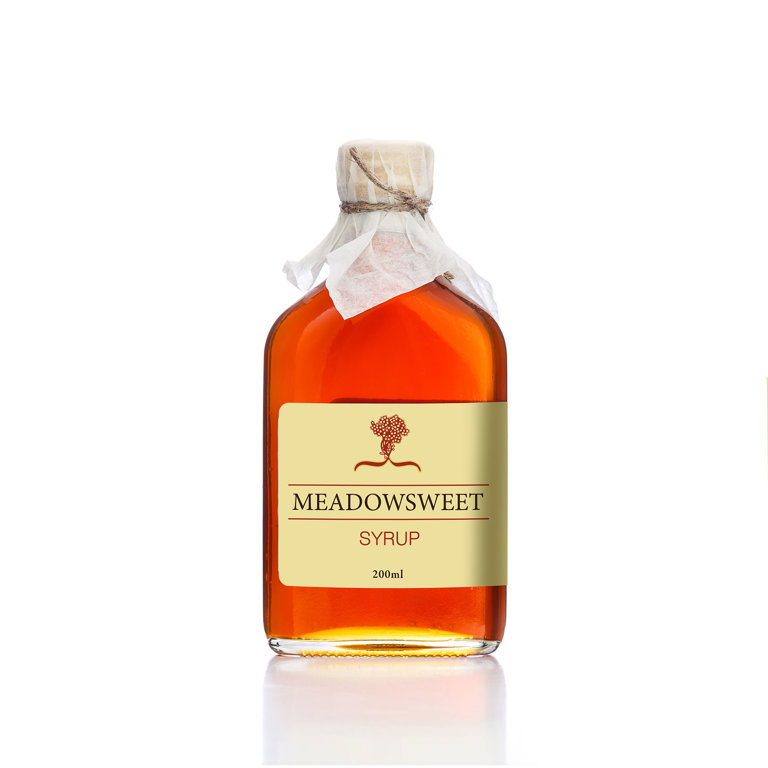 Syrup is made from plants carefully harvested in Latvian forests and meadows.

From our ancestors it is known, that Meadowsweet soothes anxiety, relieves pains and spasms, lowers blood pressure, purifies blood and the entire body. It helps cure cold, influenza, sore throat - the plant contains also salicylic oils, vitamins A and C, that's why it is known as a "natural aspirin".

Dosage: 3-4 times a day: one teaspoon for kids, 1-2 tablespoons for adults.
Ingredients: bio-sugar, water, meadowsweet flowers 40%, lemon juice.
Storage t": 0"- 25". Keep refrigerated after opening. Sedimentation is possible.