WILD ELDERFLOWER SYRUP (Volume net: 200 ml)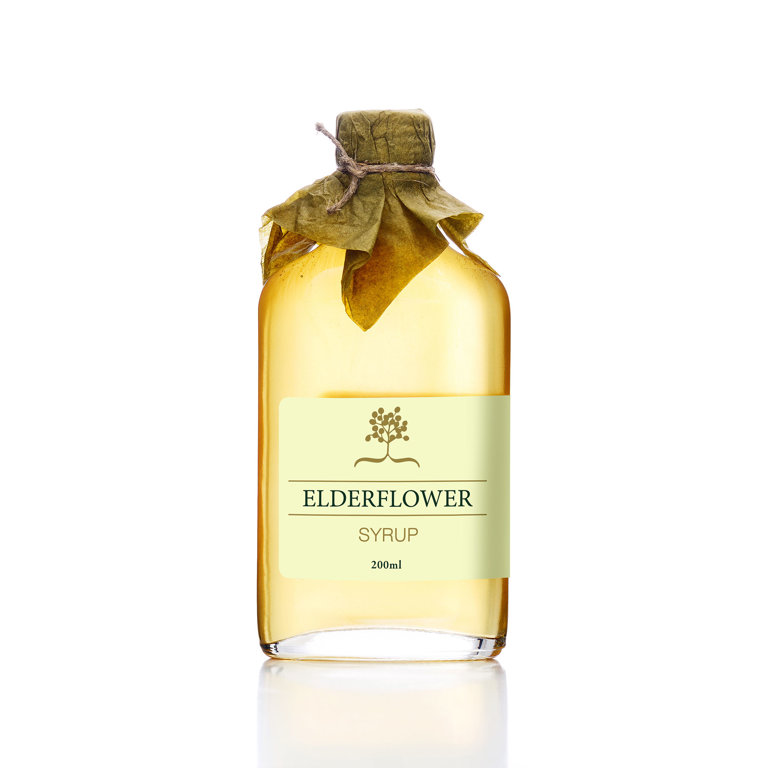 Syrup is made from plants carefully harvested in Latvian forests and meadows.

From our ancestors it is known, that Elderflowers contain valeric acid, acetic acid, essential oils, saponin, tanning agents. They can be added to tea to treat cold or used as a perfect ingredient of a tasteful drink.

Dosage: 3-4 times a day: one teaspoon for kids, 1-2 tablespoons for adults.
Ingredients: bio-sugar, water, elderflowers 40%, lemon juice.
Storage t": 0"- 25". Keep refrigerated after opening. Sedimentation is possible.